Hey! We've moved! Come check us out at imvurestore.com ! 
You have no idea how much it means to us to have you as a member of our private community.
This is your opportunity to have us help you paint your future!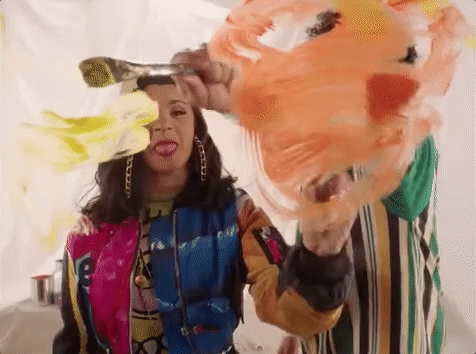 We dare you to paint your vision.
Paint it all up to exactly how you want it to be this year, then make sure this exact painting comes to life.
This is why this pow-wow community exists.
So many darn people set their goals + dreams, just to see them fail. Then they don't get it. Why didn't they make it?
They never focused the right way on making their dreams alive.
Don't be those people! Don't make those mistakes!
And we know you don't want that, which is why you're here. And we love ya for that. Really.
Here's a couple steps to make sure you're in the right track. 🙂
First step? After visiting our store, get your access to our private group here. It's the #1 spot you can get the top support ever to make it in you goals for this 2018 sexy year. Get your access to our private community here.
Then? Sign up for alerts so you know when we're gonna go live! No more bothering your iCal or Google calendar when you've already got enough appointments going on. Just get the alerts + be smooth sailing. Get your alerts here. 
And that's it! Easy peasy. 
We love you, and we're excited for you. Let's have an amazing ride.

Be an insider of ImVure™'s Weekly Digest